The Age of Modern Food Safety Training

Virtual conference on emerging online trends, lessons learned, and best practices.
Thursday, February 24, 2022
12:00pm – 5:00pm EST
$75.00 USD
REGISTER
If your organization is currently offering online training or thinking of moving to an online or hybrid training model, this is a conference you will not want to miss!
The way we consume and retain information has changed and continues to evolve. In this interactive conference, you will learn how companies are utilizing technology to deliver and maximize the impact of training, support the development and growth of a stronger food safety culture, and make learning stick.
Industry experts will teach and inspire you with examples and insights from the intersection of training and technology. They will share how companies are migrating their organization's critical learning from in person to modern digital training, the impact it's having on reaching training goals and objectives, and more.
Who Should Attend:
Training practitioners, human resources, operations and department managers – who are looking to grow the impact of their training programs, implement best practices, and leverage current and emerging technologies for better outcomes.
Conference Session Topics:

eLearning challenges, lessons learned, and opportunities
Evolution and usage of digital, augmented and virtual reality
Impact of continual learning on employee retention
Panel and breakout sessions on training for compliance, food safety culture .. and more!
Key Conference Takeaways:

Insights into online training methods
Innovative ways to develop training courses
Best practices for how to make training stick
Up close networking with industry experts

Plus, get a digital swag bag!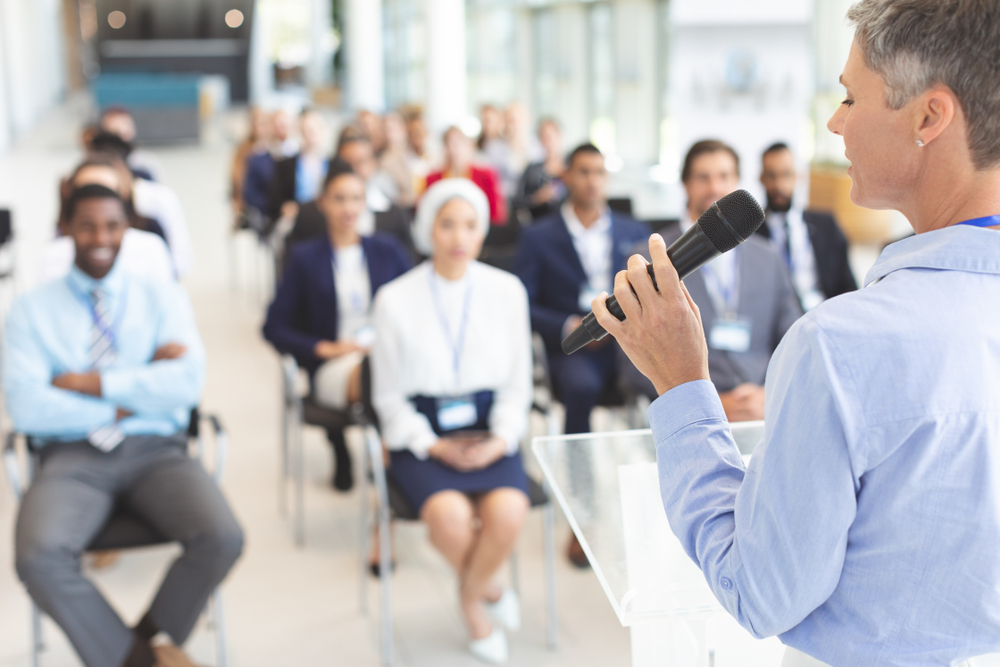 Sign Up for this Conference!
Date: Thursday, February 24, 2022
Time: 12:00pm – 5:00pm EST
Cost: $75.00 USD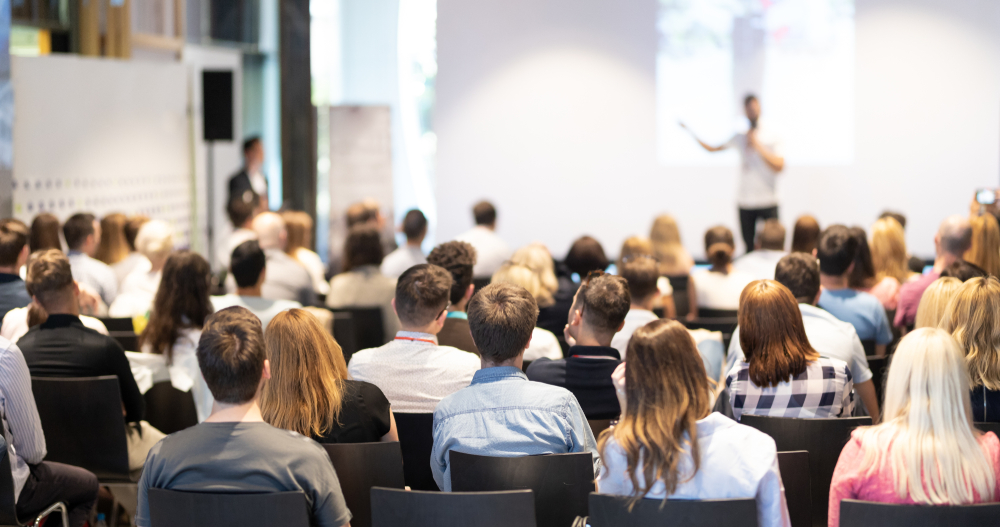 REGISTER
Attend this Conference FREE

With a GFSR Premium Subscription
Pass to this event, plus:
Exclusive access to premium articles
Access to industry E-books
Access to exclusive video interviews
Pass to an another virtual conference hosted by GFSR
Learn More
Conference Agenda
12:00pm – 5:00pm EST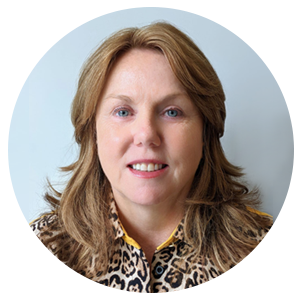 Opening remarks from Tina Brillinger, President & CEO, Global Food Safety Resource
Tina Brillinger
President and CEO of Global Food Safety Resource and the Safe-Food Training Hub
Tina Brillinger is pleased to be your conference host. President and CEO of (GFSR), an online information hub providing food safety education and training resources to food professionals and companies, since 2010 and the Safe-Food Training Hub. Prior to her career in publishing Tina spent 13 years in Food Service and Hospitality and in 2007 contracted a severe form of campylobacter while travelling in the U.K. that changed her life and made her a passionate advocate for food safety. Tina has made it her life's mission to work with the world leading experts to communicate and share insights about best practices for food safety compliance to standards through her world-leading education and training platforms. Tina's knack for developing resources and networking allows her to source and engage with experts from around the globe who are willing to share knowledge to her engaged audience. Tina is excited to showcase, in this first virtual conference for GFSR, experts whose knowledge in learning, training, team building and technology span decades of experience to help you improve your employees online training experience.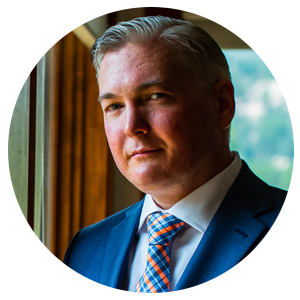 KEYNOTE PRESENTATION
How to Retain Employees Through Continual Learning with Austin Welch
Employee retention has always been a pain point for companies. The Great Resignation has metastasized the pain.
In this session, we examine why this resignation is happening, and what can be done to retain precious staff. Leveraging a mix of motivation theory, inclusion, and curiosity within your learning programs will increase training efficacy and employee retention.
The learning environment provides us with an amazing opportunity to connect with the hearts and minds of our employees, foster lasting relationships, find meaning in their work and discover their personal alignment to the values of the company.
Austin Welch
Co-Owner and Producer of Sage Media
Austin is a learning designer, filmmaker, and researcher. Leveraging research from cognitive science, adult learning theory, and change management models; he designs behavior-based programs that strengthen organizational culture. His learning programs and films have earned three Brandon Hall Awards and he has spoken about the emerging role of media and motivation theory within learning design at a wide range of international conferences and universities. As a Kirkpatrick Certified Professional, Austin is always looking for ways to create emotionally intelligent learning programs that lead to measurable behavior change.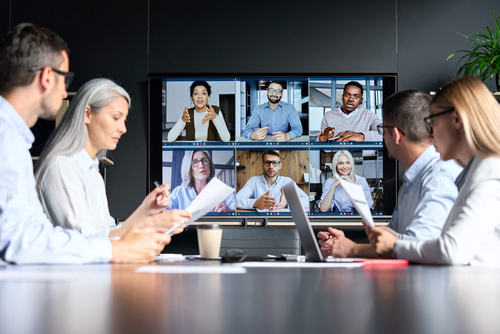 Panel Discussion: The Evolution of Digital, Augmented and Virtual Reality for Training
The face of technology is evolving, from eLearning to Virtual Reality training and more, discover what our panel of experts have to say about the use of technology for training teams.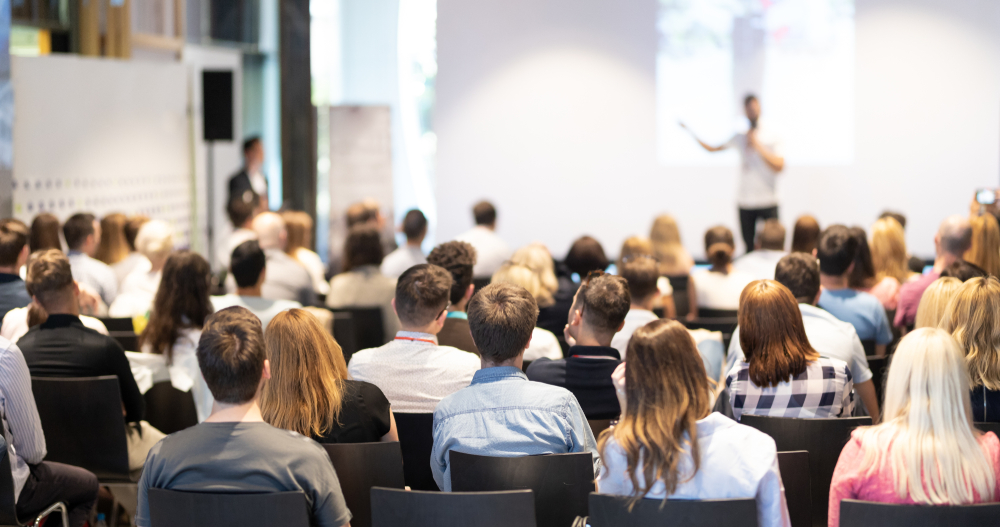 Helping the FDA Pivot to Online Training
Dr. Jennifer van de Ligt, Director of the Food Protection and Defense Institute (FPDI) and the Integrated Food Systems Leadership (IFSL) Program, shares perspective and lessons learned from their work with the FDA to transition training to an online format.
Dr. Jennifer van de Ligt
, Director of the
Food Protection and Defense Institute (FPDI)
and the
Integrated Food Systems Leadership (IFSL)
Program, shares perspective and lessons learned from their work with the FDA to transition to an online format.
Dr. Jennifer van de Ligt has an extensive background in helping shape policy, educate, and train key stakeholders in the food system. Focused in the areas of feed and human food production, nutrition, safety, and regulations, she leads the Food Protection and Defense Institute (FPDI) and the Integrated Food Systems Leadership (IFSL) Program, and is an Associate Professor at the University of Minnesota and Senior Consultant at ToxStrategies, a multidisciplinary scientific consulting firm.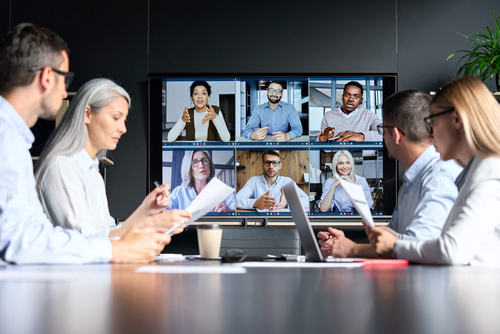 Panel Discussion: The Challenges of eLearning and Online Training for Success
The pandemic has hastened the need for companies to adopt technology and migrate training of their teams online. Hear from experts about the challenges and wins using available technology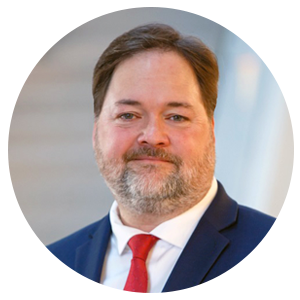 Lessons Taught vs. Lessons Learned with Dr. Darin Detwiler
Dr. Darin shares top food safety priorities for food companies and where training stands within them. Learning about failures in food safety is nothing new, as evidence from over 150 years ago shows. But how we learn about and understand food safety today is nothing like anything in our past. Examining how consumers, employees, and executives have come to learn about food compliance and about the true burden of failure, Detwiler highlights how journalism, social media, and other factors have changed along with the development of a food safety culture. Finally, Detwiler ties the past, present, and future of food safety together with an emotional and inspiring story to support the work ahead.
Dr. Darin Detwiler
Author, Professor, Leading Food Safety Advocate
Darin is an author, columnist, industry consultant, editorial advisor, keynote speaker, and professor on food policy. Founder and CEO of Detwiler Consulting Group, LLC. Dr. Detwiler is an internationally recognized and respected food policy expert with nearly 30 years' experience in shaping federal food policy, consulting with corporations, contributing thought leadership to the food industry, and addressing food safety and authenticity issues in the U.S. and abroad. In 2018, the International Association for Food Protection presented Detwiler with their Distinguished Service Award. Dr. Detwiler is also an award-winning educator with nearly 25 years of experience across many disciplines. He is an Associate Teaching Professor at Northeastern University's College of Professional Studies where he has specialized in food safety, global economics of food and agriculture, corporate social responsibility, sustainable development, blockchain, and food authenticity. Detwiler is the author of "Food Safety: Past, Present, and Predictions" and "Building the Future of Food Safety Technology: Blockchain and Beyond."
Up Close and Personal: Ask the Expert Networking
Choose the breakout session most pertinent to you!
Are You Training for Compliance or Outcome? with Felix Amiri, Independent Food Safety Consultant
Food Safety Culture with Dr. Brita Ball, Brita Ball & Associates
Get People to Care about Training with Manja Horner, Boost Learning Development
Marketing Your Training with Jonathan Walsh, Safe-Food Training Hub
Register for this interactive and informative conference today!


REGISTER



Conference Sponsors


About GFSR
GFSR is an online education and training platform delivering interactive media and content on the latest food safety trends and training. GFSR promotes best practices for compliance to today's food safety standards and supports training through our unique Learning Management System (LMS), the Safe-Food Training Hub (SFTH). Companies can source quality eLearning and Virtual Training opportunities while professionals can enhance their education and skills for career advancement. GFSR provides resources and tools to help companies improve their practices and market credibility.